Welcome to my Website!
This is a paragraph! Here's how you make a link: Neocities.
Here's how you can make bold and italic text.
Here's how you can add an image:

Mount Takao (高尾山, Takao-san) is a mountain in the city of Hachiōji, Tokyo, Japan. It is protected within Meiji no Mori Takao Quasi-National Park.
Standing 599 metres (1,965 ft) tall and located within an hour of downtown Tokyo, it is a popular hiking spot, with eight hiking courses and more than 2.5 million annual visitors. The Tama Forest Science Garden is also located at the mountain's base.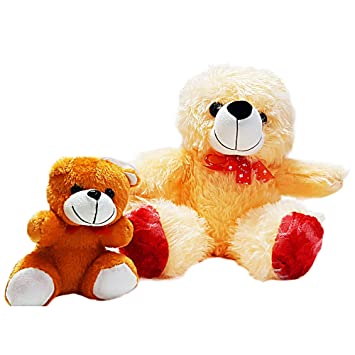 Mount Takao is closely associated with th e Shinto-Buddhist tengu, minor kami from Japanese folklore, and the daitengu Naigubu. The mountain is also renowned for Shugendō, the mountain asceticism focusing on strict discipline. A Buddhist temple, Takaosan Yakuōin Yūkiji, is located on the mountain, and attracts many visitors who pray to the tengu for good fortune. The temple belongs to the Shingon Buddhist sect.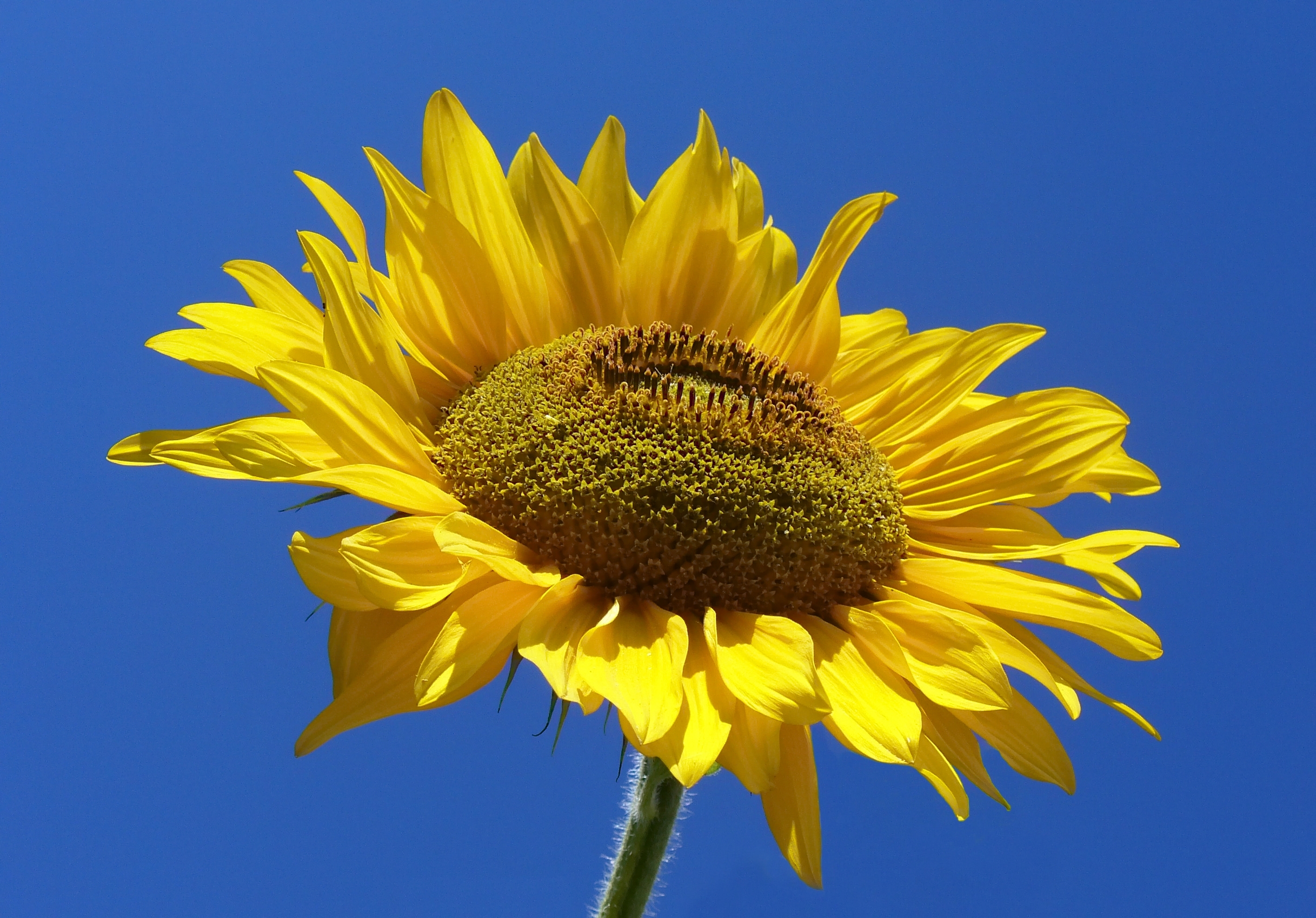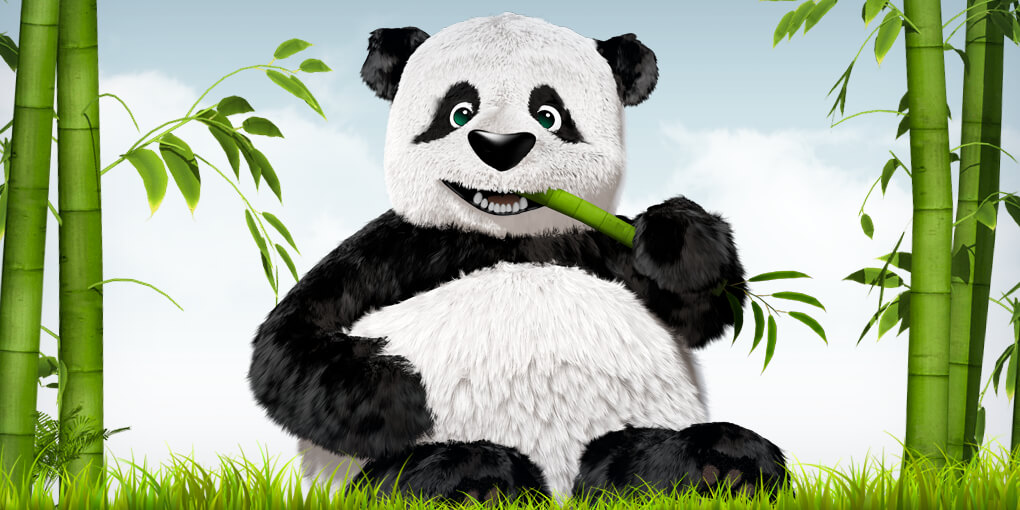 new linkhere is the link
hello
Takao New content!!!
To learn more HTML/CSS, check out these tutorials!